By: AP | Lausanne |

Published:September 8, 2016 3:22 pm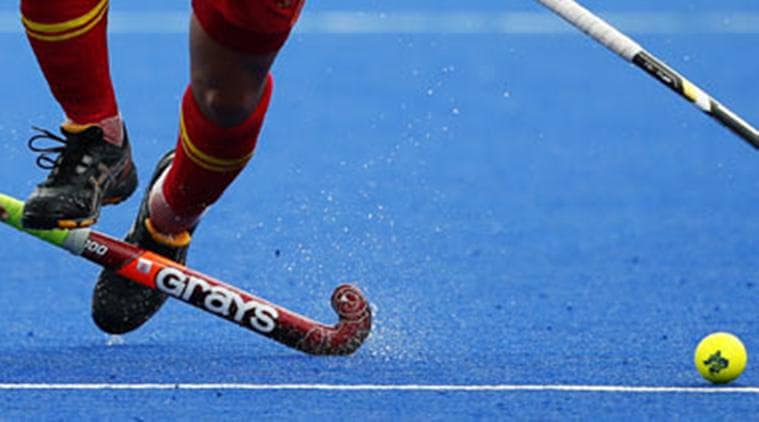 FIH says David Balbirnie is among three candidates in its November 12 presidential election in Dubai. (Source: File)
An official who once challenged arrested IOC executive Patrick Hickey for the Irish Olympic presidency hopes to lead field hockey's world governing body.
The International Hockey Federation (FIH) says David Balbirnie of Ireland is among three candidates in its Nov. 12 presidential election in Dubai, United Arab Emirates.
The other candidates are Ken Read of Australia, the FIH competitions committee chairman, and Narinder Batra, Hockey India president and member of the FIH executive board.
The winner will succeed Leandro Negre of Spain, who is standing down after eight years.
Balbirnie, a former European hockey federation general secretary, lost a 1996 election to unseat Hickey as Irish Olympic committee president.
Hickey was charged Tuesday by Rio de Janeiro authorities investigating alleged scalping of Olympic tickets issued to the Irish body.