By: Reuters |

Updated: February 9, 2017 12:50 pm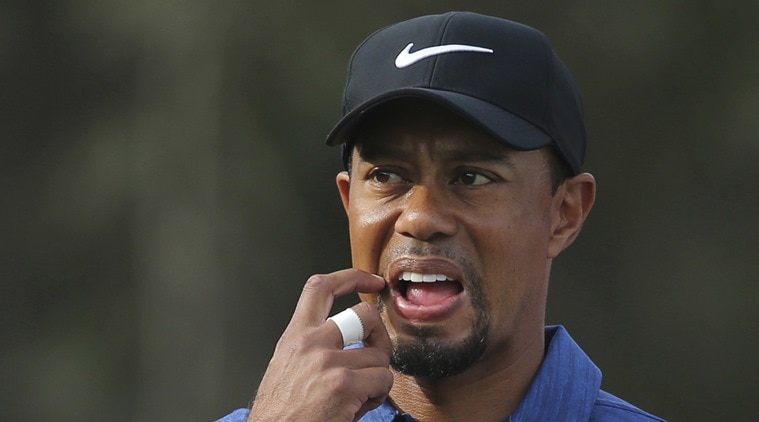 Tiger Woods has racked up 79 PGA Tour victories in his career but has not won a major championship since 2008. (Source: AP)
Former world number one Tiger Woods has accepted that he will "never feel great" again after suffering a number of back and knee injuries in recent years.
India vs Bangladesh Live Score
The 14-times major champion returned to action in December following a 15-month layoff but was forced to pull out of the Dubai Desert Classic last week after the first round due to a back spasm.
"There were a lot of times I didn't think I was going to make it back. It was tough, it was more than brutal," Woods told Dubai magazine Vision.
The 41-year-old American has racked up 79 PGA Tour victories in his career but has not won a major championship since 2008.
"There have been plenty of times when I thought I would never play the game again at the elite level," Woods, ranked 674th in the world, said.
"It was tough, it was more than brutal. There were times I needed help just to get out of bed.
"I feel good, not great. I don't think I will ever feel great because it's three back surgeries, four knee operations," he added.
Woods is hoping to play in the U.S. Masters in April, the first major of the year.
"I'm always going to be a little bit sore. As long as I can function, I'm fine with that," he said.